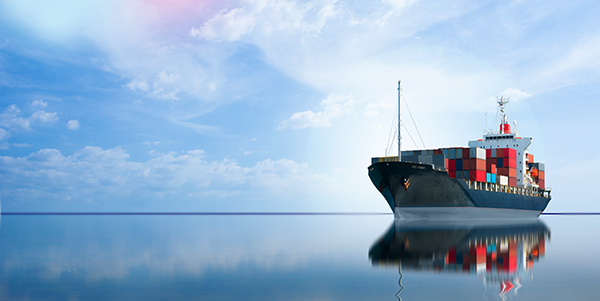 Refers to: Owners/Operators/Managers, PHRS Representatives/ Surveyors
Action Date: September 1st, 2019

The purpose of subject newsletter is to inform all interested parties about the conduction of a Concentrated Inspection Campaign (CIC) from the Paris Memorandum of Understanding on Port State Control (Paris MoU) jointly with the Tokyo MoU.
This year' Concentrated Inspection Campaign shall focus on Emergency Systems and Procedures.
The main objectives of this CIC are to ensure that:
• Ships are capable of responding appropriately and promptly to emergency situations in order to preserve human lives, protect the marine environment and minimize damages to ships;
• Necessary measures are taken by responsible stakeholders, such as shipping companies and ship managers having a direct influence on the safety of ships and by raising their awareness of the importance of ship emergency systems;
• Emergency systems installed on board can be properly operated and effectively managed in any emergency situations; and
• Master and crew of the ship understand their assigned roles and duties in case of emergency and enhance their familiarity with the situations so that they can act immediately when circumstances arise.

This inspection campaign will be held for three months, commencing from 1 September 2019 and ending 30 November 2019. A ship will be subject to one inspection under this CIC during the period of the campaign.
During this time, Port State Control (PSC) Officers shall use a standard questionnaire of 11 questions, which can be found here.
If deficiencies are found, action by the port state can vary from recording the deficiency and instructing the master to rectify it within a certain period to detention until serious deficiencies have been rectified.
PHRS will launch a similar Concentrated Inspection Campaign throughout its classed ships during any survey/audit to be carried out between 30 August ~ 30 November 2019 in order to ensure that the ships will be better prepared for the CIC.
Ship-owners and managers are advised to circulate this information to their ships and to ensure the crew members are ready to meet the requirements of the CIC.
Please click here for the relevant PHRS questionnaire.
Please click here for the relevant Press Release of Paris MoU for more details.
Do not hesitate to contact us for any clarifications you may need on the above.
August 23rd, 2019 - PHRS Head Office