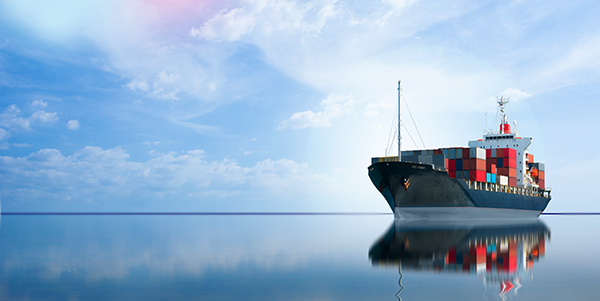 Refers to: Ship Owners / Managers/ Operators of Panamanian flagged vessels, PHRS Representatives/Surveyors
Action Date: January 8th, 2019

Kindly note that Merchant Marine Circular 269 issued by the Panama Maritime Authority, regarding the certification process for Maritime Labor Convention has been revised.

This revision includes the modification of paragraph 22 stating that from January 8th 2019, the ROs listed in the Circular MMC 255 may extend the validity of the Maritime Labor Certificate for a period not exceeding five months after the expiry date of the existing certificate, provided that the renewal inspection has been carried out according to standard of the MLC (A5.1.3.4). The format to be followed by the RO´s will be the same as that found in the Appendix A5–II of the Convention and will be added to the maritime labor certificate and be available to the competent authorities.

Also, paragraph 25 has been added to the circular, stating that in case of change of ship-owner or operator address, an additional inspection is not required; the RO shall re-issue administratively the full or interim maritime labor certificate with same expiry date of the previous certificate, considering that this change does not affect the operation of the ship or the Company procedures. Therefore, an authorization shall be requested to mlc@segumar.com , copy of the valid maritime labor certificate and the certificate of registry (patent) updated if applicable.

Click here for the full MMC – 269 Maritime Labor Convention 2006 (MLC 2006), Certification Process.

Do not hesitate to contact us for any clarifications you may need on the above.
February 6th, 2019 - PHRS Head Office