ArchimedesInfo was awarded the Bronze Award in the Digital Transformation category on e-Volution Awards, held at Athenaeum InterContinental Hotel on 13/12/2021.
ArchimedesInfo, designed and created with Synectics, is a tailor made digital management information system (MIS)which handles the majority of the Organization's critical operations and processes, from the submission of the application for surveys & certification, through the surveys until the certificates' issuance. All of the internal processes are secured through the required interconnection of actions that users must take to proceed with a job task, thus ensuring validity of processed information. ArchimedesInfo focuses on securing and validating the established internal processes, within and across PHRS departments', as well as handling all incoming and outgoing information with the purpose of creating a unified process, from start to finish.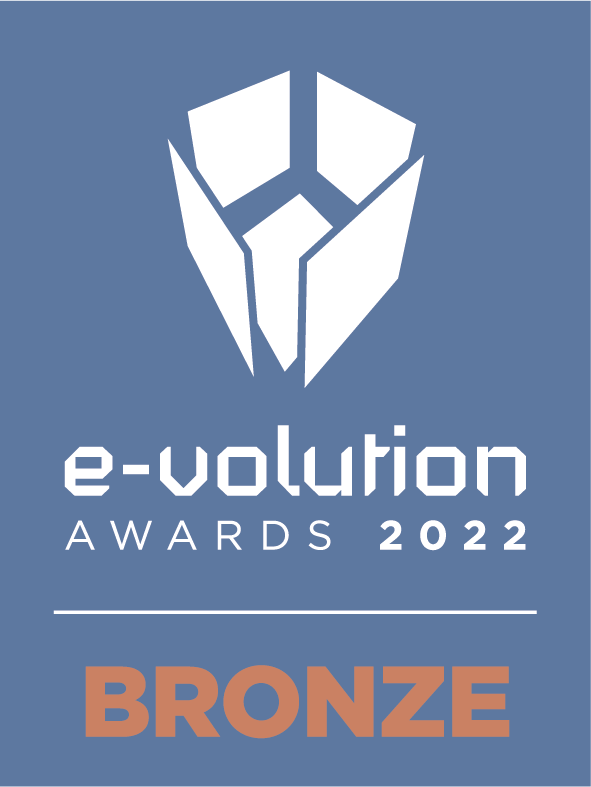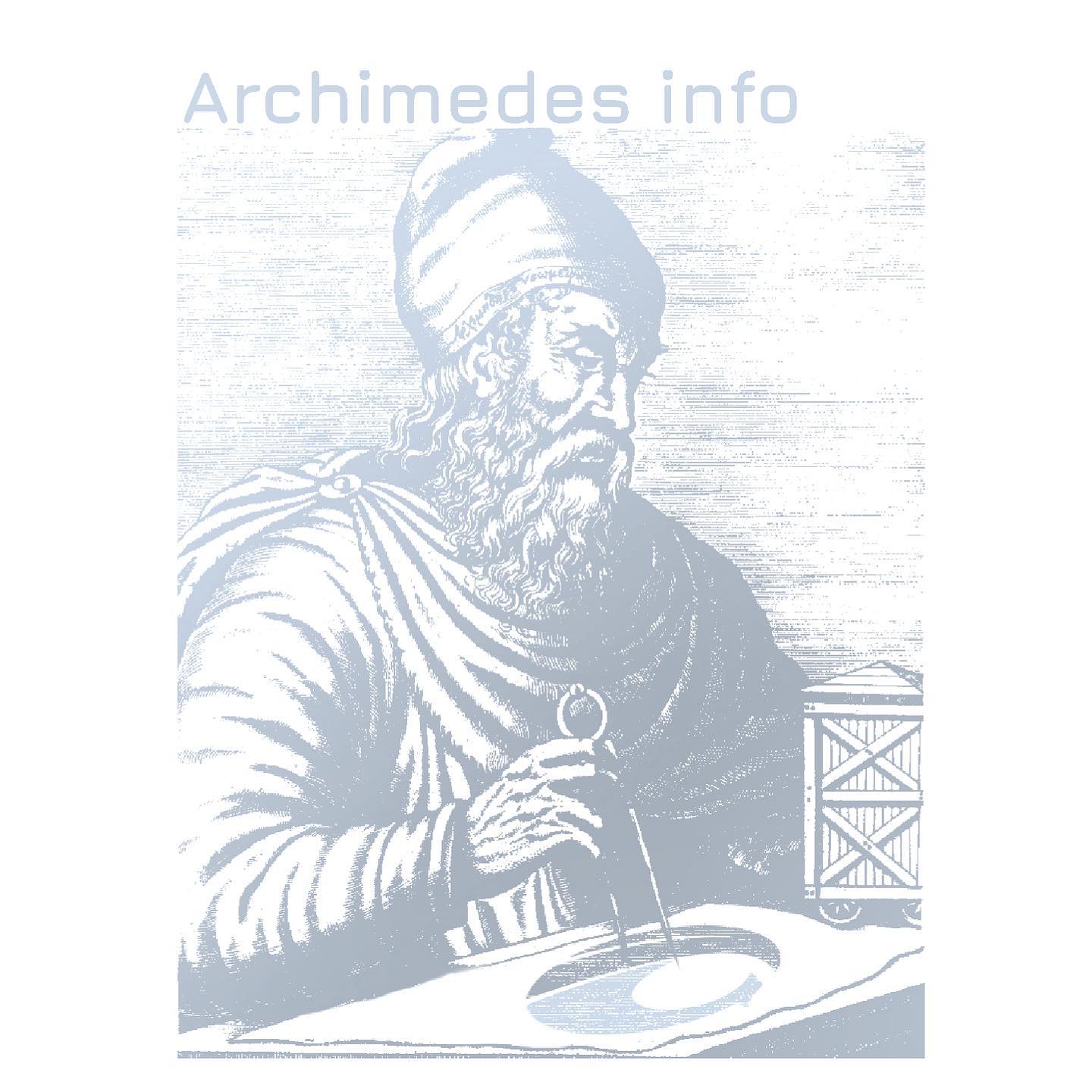 ArchimedesInfo managed to stand out in the Digital Transformation caterogy amongst other companies, such as Eurobank, National Bank of Greece and Würth Hellas for its innovative business transformation strategy thanks to the proper utilization of technology in the field of ship surveys and certification.
Currently, Archimedes Info is undergoing further developments focused on the online application for services and e-certificates as well as and an improved public interface.