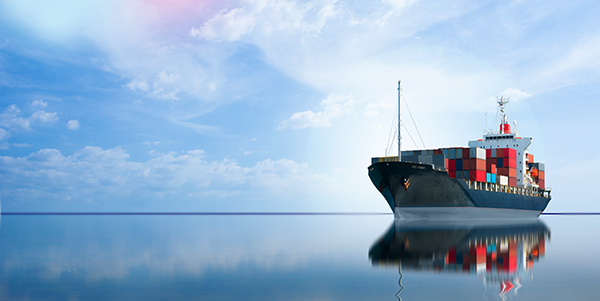 Refers to: Owners/Operators/Managers of Belizean flagged vessels, PHRS Representatives/ Surveyors
Action Date: Immediate
The purpose of subject newsletter is to inform all interested parties of the current situation and temporary measures to be taken by the Technical Department of the International Merchant Marine Registry of Belize (IMMARBE) due to the outbreak of COVID-19.

Due to the outbreak of novel coronavirus disease (COVID-19) causing complications for the regular shipping operation, traveling restrictions and the fast spread extended to several countries, IMMARBE's Technical Department has decided to take temporary measures related to Implementation and Enforcement of IMO Instruments due to force majeure.

Similarly, IMMARBE has already developed a contingency plan, ready to be implemented at any time, in order to allow us to continue our normal operations uninterrupted under any situation, while placing health and safety as a top priority.

Please click here for the full version of the Merchant Marine Notice MMN-20-002 Technical Department Novel Coronavirus (COVID-19) Temporary Measures.​
Do not hesitate to contact us for more information you may need on the above.

April 7th, 2020 - PHRS Head Office