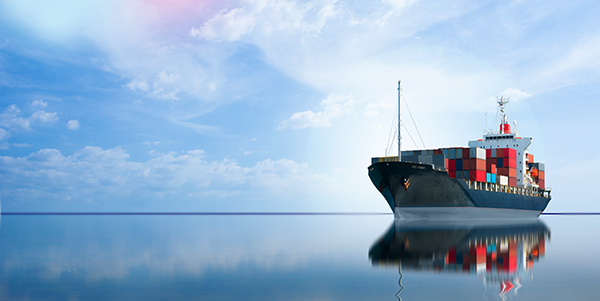 Refers to: Owners/Operators/Managers, PHRS Representatives/ Surveyors
Action Date: January 21st, 2020

The purpose of subject newsletter is to inform all interested parties that PHRS is now authorized by the International Merchant Marine Registry of Belize (IMMARBE),
in order to perform surveys and issue statutory certificates for all vessels flying the Belizean Flag.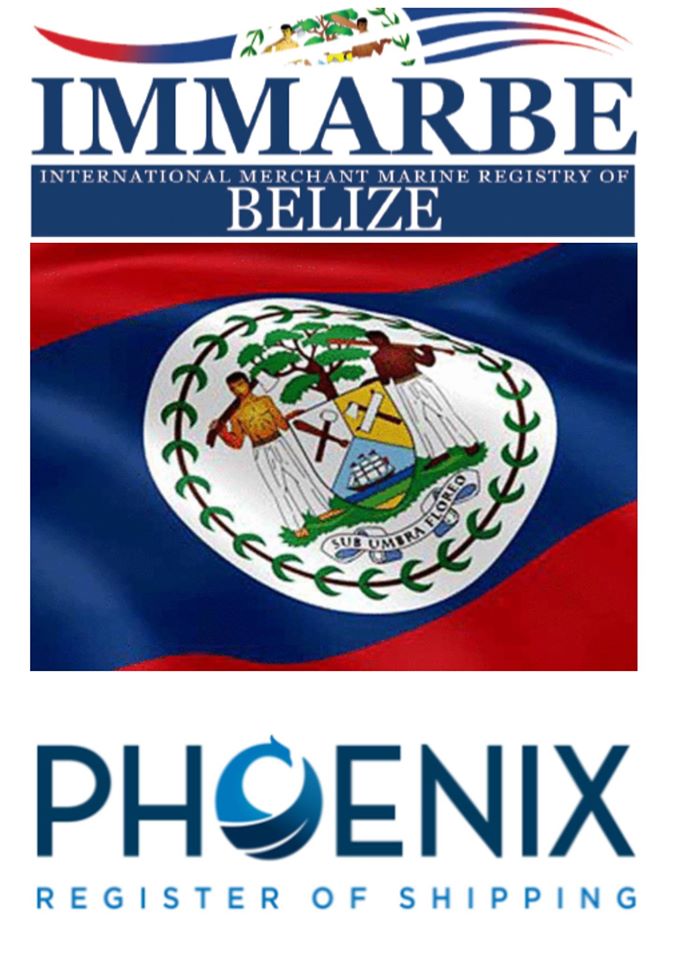 This recognition is added to our list of authorizations, highlighting our Organization's developmental course over the last years, making PHRS stand out as one of the leading non IACS Classification Societies globally
and thus allowing our Society to continue striving for high quality services, for the safety of the marine environment and the protection of human life at sea.

Do not hesitate to contact us for more information you may need on the above.

February 18th, 2020 - PHRS Head Office