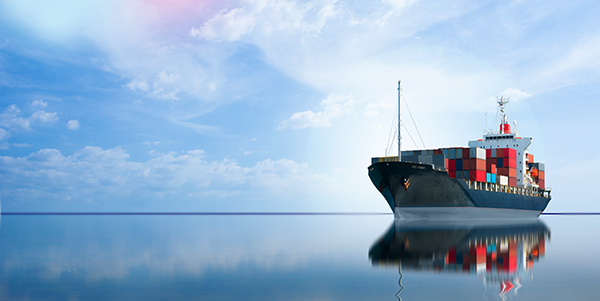 PHOENIX REGISTER OF SHIPPING S.A. will participate to the upcoming East Med Maritime Conference which will take place on June 19-20 2019 at Hilton Beirut Habtoor Grand.
The East Med Maritime Conference - EMMC2019 is organized under the patronage of the President of Council of Ministers of Lebanon and the Lebanese Directorate General of Land and Maritime Transport with a wide list of topics ranging from Maritime Transport and Logistics Sector in the Eastern Mediterranean region to Oil and Gas Wealth in the Eastern Mediterranean and Human Resources Competencies Development in Shipping, Logistics and Offshore Industries.

During the 2-day conference, the participants will discuss the latest developments in the shipping, maritime, and offshore industries, and provide a premier interdisciplinary forum to the maritime training professionals and community to present the most recent innovations, trends, and concerns, present/future challenges and recommended solutions.
In order to register, please click here.