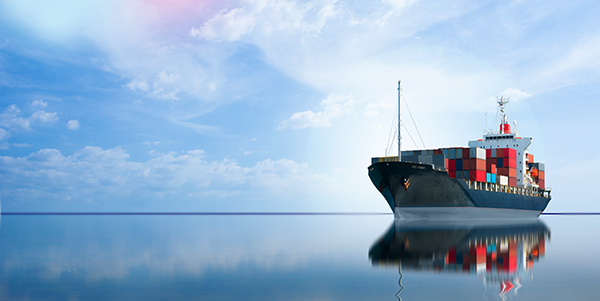 Refers to: Owners and Operators of vessels greater than 5.000 GT, engaged in commercial voyages in/out or between EU ports
Action Date: 01/01/2018


According to the European Regulation (EU) 2015/757 for Monitoring, Reporting and Verification of Carbon Dioxide emissions for Shipping (EU-MRV), from 01/01/2018 on wards, every ship equal to or larger than 5000 GT which has a commercial operation and calls to a European port, is obliged to monitor and report a series of relevant data on to its CO2 emissions.

The submission of the first emissions reports corresponding to the first reporting period (set to be from January 1 up to 31 December 2018) for ships subject to the EU MRV regulation has now come and their managing companies need to submitted them verification.

PHRS clients/ship-owners/managers of affected ships are urged to undertake the necessary actions as soon as possible and submit the emissions report for each ship for verification by accredited verifier (*) which will be subsequently submitted to the EC and to the ship's flag by the company before 30 April 2019. The regulation requires reports to be submitted directly to the THETIS-MRV system (https://mrv.emsa.europa.eu/#public/eumrv ) operated by the European Maritime Safety Agency (EMSA).

Further guidance on the EU MRV can be obtained from:

PHRS NL 178/2017 | Further guidance regarding EU MRV compliance (which can be found

here

)
PHRS NL 167/2017 | Monitoring, Reporting & Verification (MRV) of the CO2 emissions from Maritime Transport (which can be found

here

)
*refer to PHRS NL 167/2017 - Phoenix Register of Shipping has entered into a framework agreement for cooperation with a leading verifier, namely EMICERT, which is fully accredited to the ISO 14065 standard with multinational experience, specialized in the Verification of GHG Emissions.

For any further information you are free to contact PHRS Head Office or any other PHRS office near you.
March 7th, 2019 - PHRS Head Office